SANTA MONICA CITY OF CLASSICAL MUSIC BY THE SEA.
Santa Monica is known around the world as a center for the arts.
There are venues for every kind of event and the greatest names in
music, dance, theatre and the visual arts can be seen in Santa Monica.
In summer there are free concerts on Santa Monica's iconic Pier.



Santa Monica, with its beachfront on beautiful Santa Monica Bay, its fine hotels,
wonderful restaurants and convenient shopping, attracts visitors in all seasons.
Throughout the year, there are music, dance and theatre performances,
and gallery exhibitions of the most exciting new artists.

This site features 'Classical' styles of music wherever and whenever composed,
plus Movie music, Broadway music, and Pops.
The calendar includes music performances of every kind in Santa Monica.
These are just a few of the venues in Santa Monica with which D'Lynn Waldron is familiar.
A complete list with full information is coming


SANTA MONICA CIVIC AUDITORIUM
The survival of the historic 3000 seat S. M. Civic Auditorium
is theatened after it was closed down in June 2013 for questionable reasons.
www.SaveOurCivicAuditorium.org.
http://www.santamonicacivic.org/facility/index.html?description.html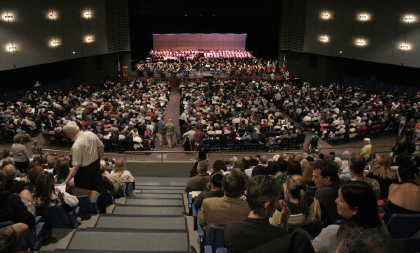 Santa Monica Symphony Beethoven 9th - stage production and photography: D'Lynn Waldron
====================================================

BARNUM HALL
http://www.barnumhall.org/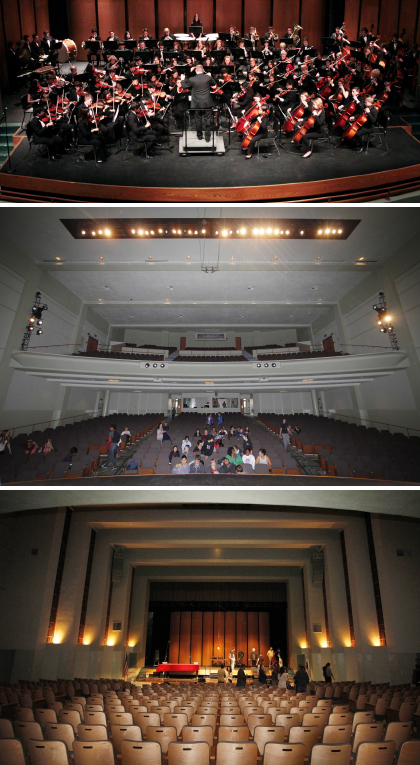 THE BROAD STAGE
http://thebroadstage.com/index.php/185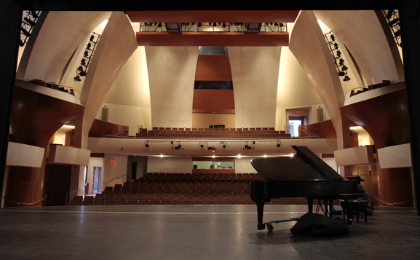 ====================================================

ANNENBERG BEACH HOUSE
http://www.annenbergbeachhouse.com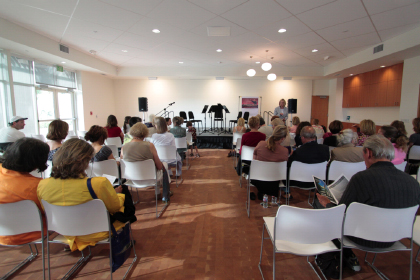 ====================================================

MILES PLAYHOUSE
http://www.milesplayhouse.org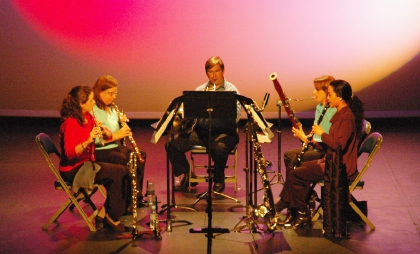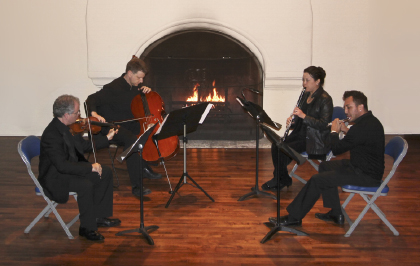 ====================================================

S.M. MAIN LIBRARY M.L.K. AUDITORIUM
http://smpl.org/Services/Meeting_and_Study_Rooms/Auditorium.aspx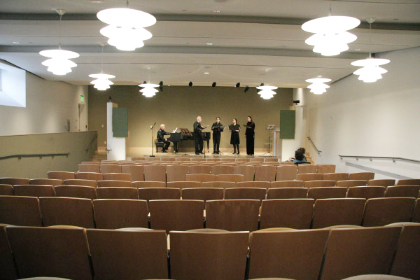 S.M. MAIN LIBRARY PATIO
http://smpl.org/Services/Meeting_and_Study_Rooms/Auditorium.aspx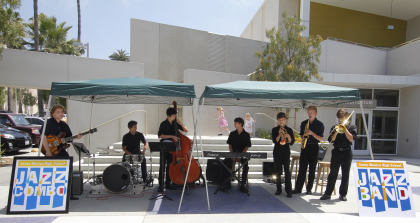 ====================================================

WOMAN'S CLUB OF SANTA MONICA
http://www.smbwc.org/frameset.html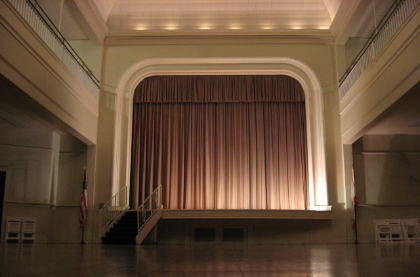 ====================================================

FIRST PRESBYTERIAN CHURCH OF SANTA MONICA
http://www.firstpressantamonica.org/contact_us.html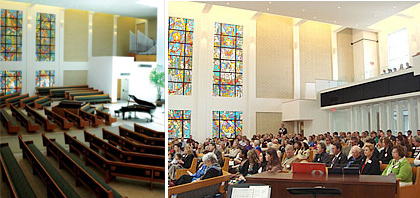 ====================================================

FIRST METHODIST CHURCH OF SANTA MONICA
http://www.santamonicaumc.org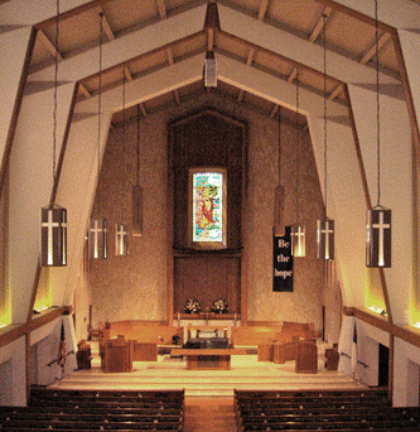 ====================================================

LA SENORA RESEARCH INSTITUTE
http://www.lasenora.org/home0.aspx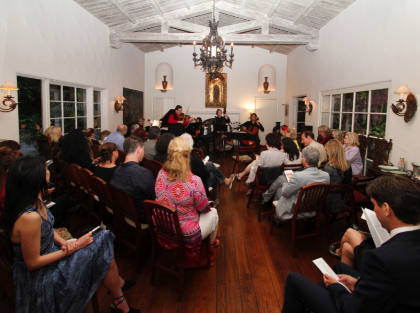 ====================================================

SGI AUDITORIUM WILSHIRE BLVD.
http://www.sgi-usa.org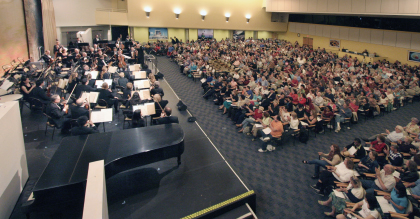 ====================================================

MOSS THEATER AT NEW ROADS SCHOOL.
https://www.newroads.org/haev/mosstheater/


====================================================

SANTA MONICA PIER CONCERTS
http://www.santamonicapier.org/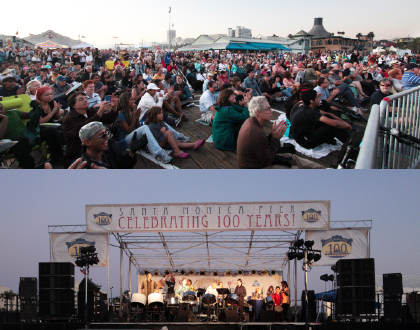 ====================================================